Reflections From My PhD Journey
You can enter the online platform for this event HERE!
NOTE: Passwords for events will be sent via email to all registered INM attendees each morning of the meeting.
A panel of recent Graduate PhDs will share their challenges and successes during their graduate school experiences.
-
BRIDGE FELLOW: Zoom Meeting Room
People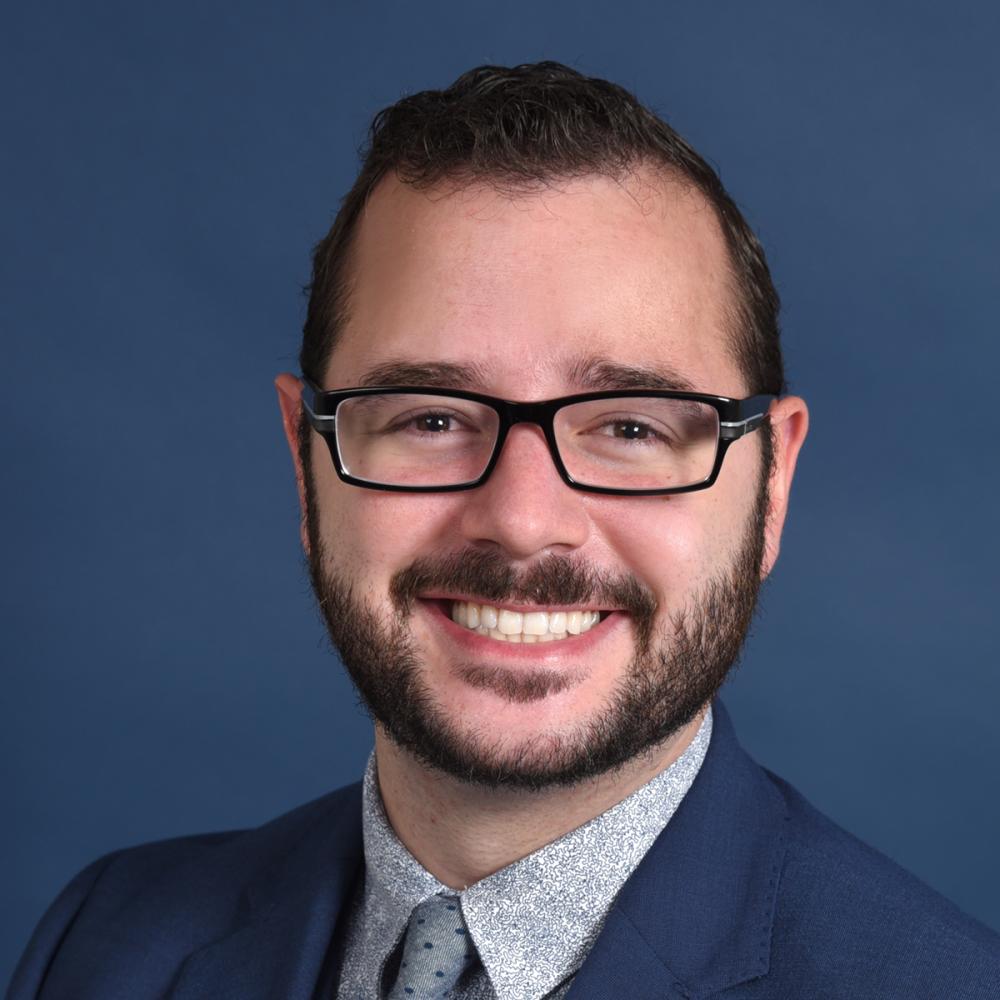 National High Magnetic Field Laboratory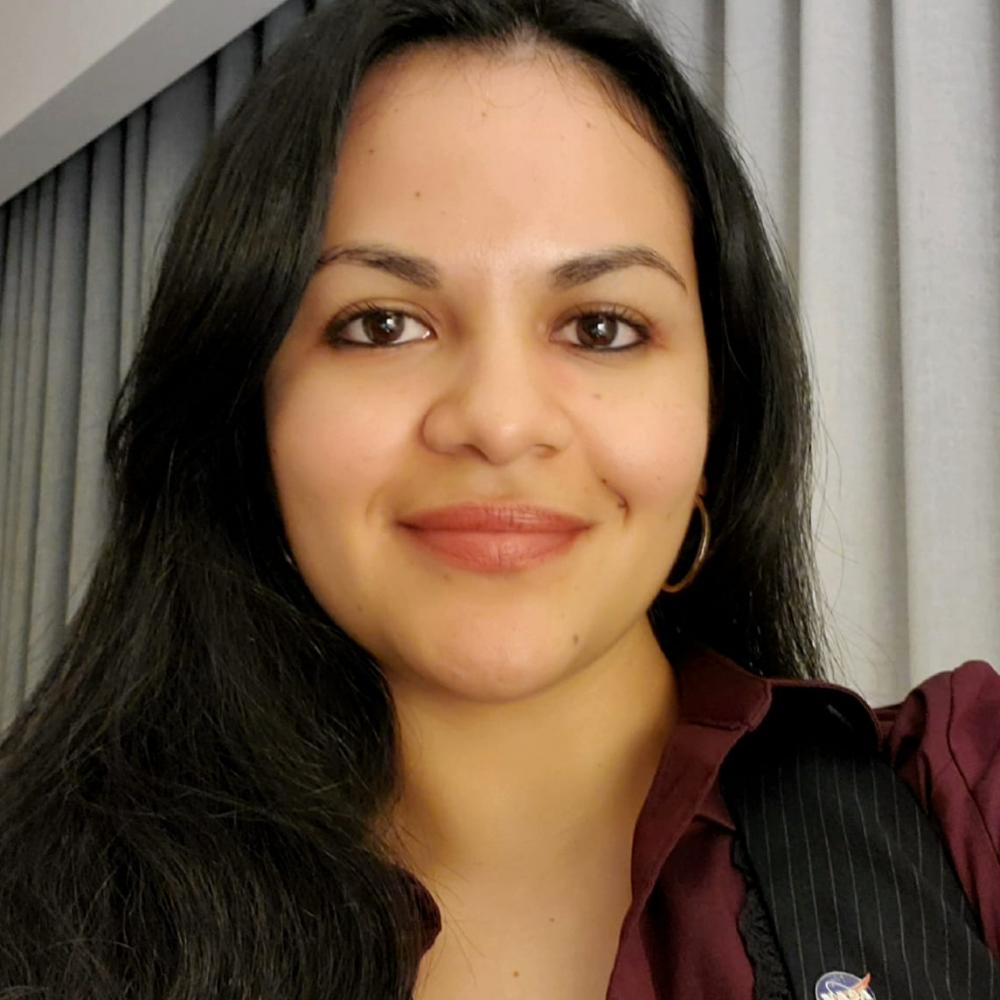 NASA Goddard Space Flight Center and The University of Maryland at College Park