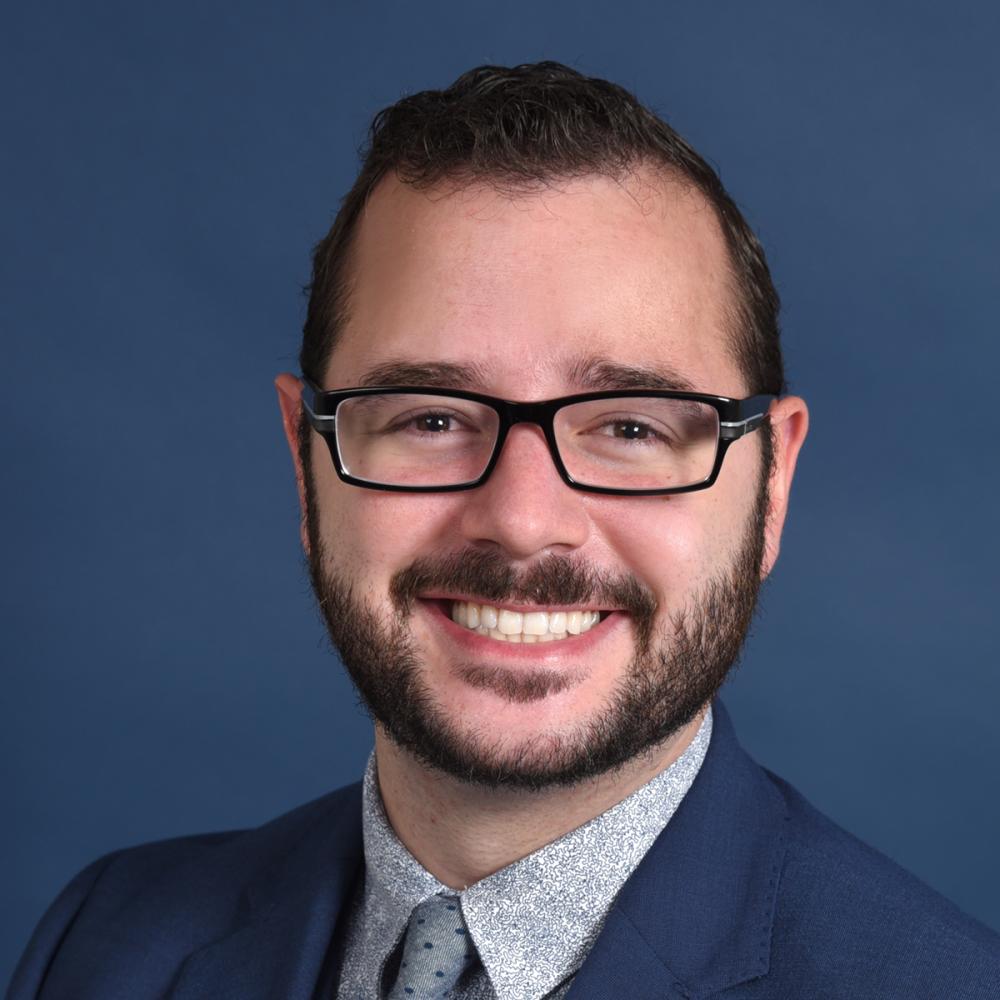 Postdoctoral Research Associate
Brian Casas is a Postdoctoral Research Associate at the National High Magnetic Field Lab in Tallahassee working in the Condensed Matter Science division under the supervision of Luis Balicas. His work focuses on the synthesis of single crystalline materials featuring novel topological properties of low dimensional magnetism.
After graduating from Rutgers University, he was admitted to pursue graduate work at USF in Tampa through the APS Bridge Program. After completing a Masters degree, he completed his Ph.D. at UC Irvine focusing on crystal growth of topological strongly correlated systems. His involvement with the APS Bridge Program has driven Brian to pursue mentorship, outreach, and other leadership roles that can serve to help better the experiences of early career scientists.
National High Magnetic Field Laboratory