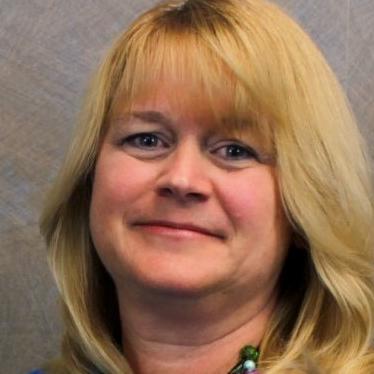 Materials Research Society
Michele L. Feder, is the Associate Director of Engagement at the Materials Research Society. During her tenure, she has worked closely with MRS volunteers and staff to expand the Society's inclusion and diversity efforts, awards portfolio, University Chapters, student and early career programs, career services, professional development offerings, and industry engagement activities. Prior to joining MRS, Michele served in executive leadership roles for a human resources professional society and a global trade association representing the automatic identification and data capture industry. She also has provided consulting services to not-for profit organizations of various sizes and scopes over the course of her career.
Michele attended Point Park University with a major in Accounting and minor in Business Management and holds the credential of Certified Association Executive (CAE). She is a past Board Member of the Pittsburgh Society of Association Executives (PSAE) and the Western Pennsylvania Diversity Initiative and has been an active volunteer with various professional societies and community-based organizations for many years.
As a part of IGEN, Michele leads the dissemination of inclusive hiring practices and adaptation of mentoring research for Materials Science faculty and mentors.