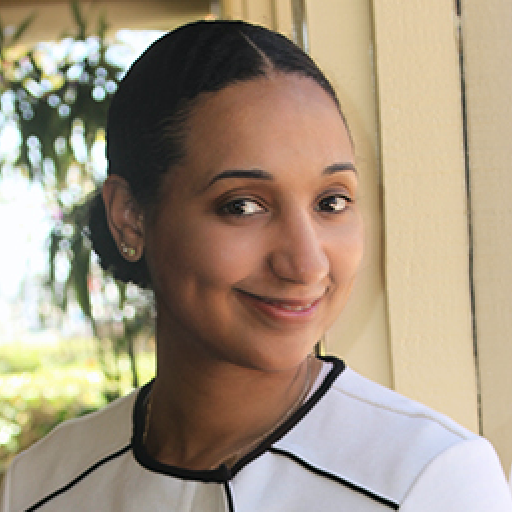 Senior Program Associate at WestEd
Erin A. Browder is a Senior Program Associate at WestEd. Browder provides technical assistance and project design for school system initiatives and efforts relating to trauma-informed approaches, equitable systems, culturally responsive teaching and leading, school improvement, systems change, social-emotional learning, and building safe and supportive school climates.

From working as an elementary classroom teacher in East Harlem to facilitating school transformation in comprehensive Los Angeles HS, Browder brings a diverse skillset of working with schools, districts, and state systems to create positive changes through capacity building, systems change, and implementing improvement methods that center and uplift students, families, communities and the professionals that serve them. She has demonstrated success as a non-profit leader creating funding and partnership opportunities between education agencies, healthcare systems, community organizations, and non-profits.

She is currently ABD at Johns Hopkins' Doctorate of Education program, studying principal burnout. She holds two masters in Education Administration (CSU Dominguez Hills) and K-6 Special Education (CUNY Hunter College), and holds a BA in Cultural Anthropology and Spanish language and literature (University of Southern California).