Spotlight on IGEN partner organizations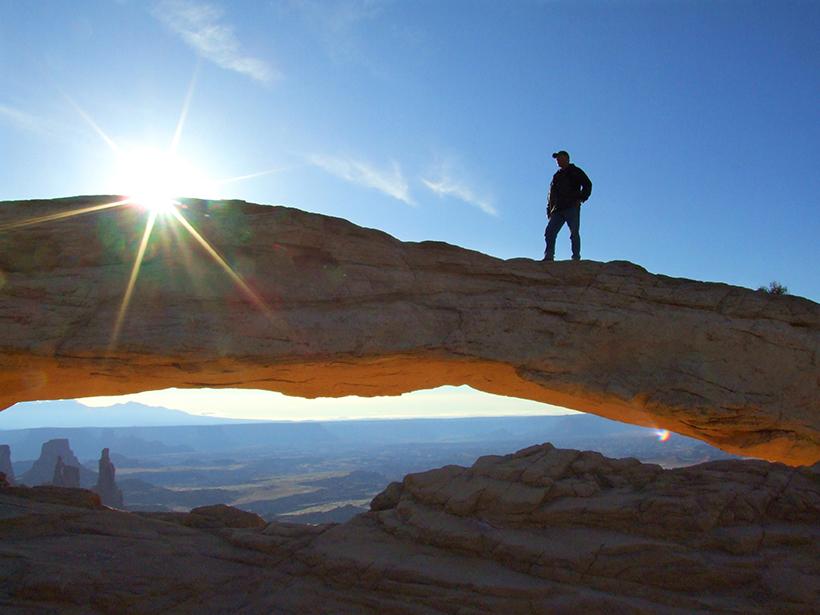 Several bridge programs marked milestones this fall. Solicitations for academic partners were made by the APS, ACS and AGU. This was the first solicitation by AGU and they were delighted to receive 52 applications from academic programs to become AGU Bridge Partners. This constitutes nearly 20% of all graduate geoscience programs! Fourteen departments have been identified as AGU Bridge Partners.
Learn more: AGU's Bridge Program Creates Opportunities for Underrepresented Students
Summary
Disciplinary Societies' Bridge Programs mark milestones.