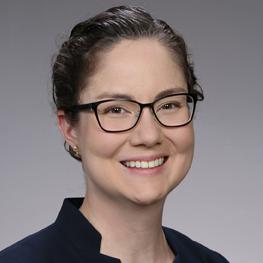 American Physical Society
Miranda J. Gallagher, PhD, is the IGEN Project Manager in the American Physical Society Project Development Team. As a member of the IGEN Backbone, Miranda is working towards our straightforward and challenging mission, to close the gap between BS and PhD STEM degree attainment for underrepresented groups through fostering a cultural paradigm shift in STEM graduate education.
Miranda's doctoral work at Johns Hopkins and post-doctoral research at Rice University bridged the fields of physical chemistry, nanomaterials, spectroscopy and environmental chemistry. She brings expertise as a chemistry educator and CIMER trained Facilitator of Entering Mentoring. Miranda's professional vector is to serve her community with her creativity and STEM expertise.