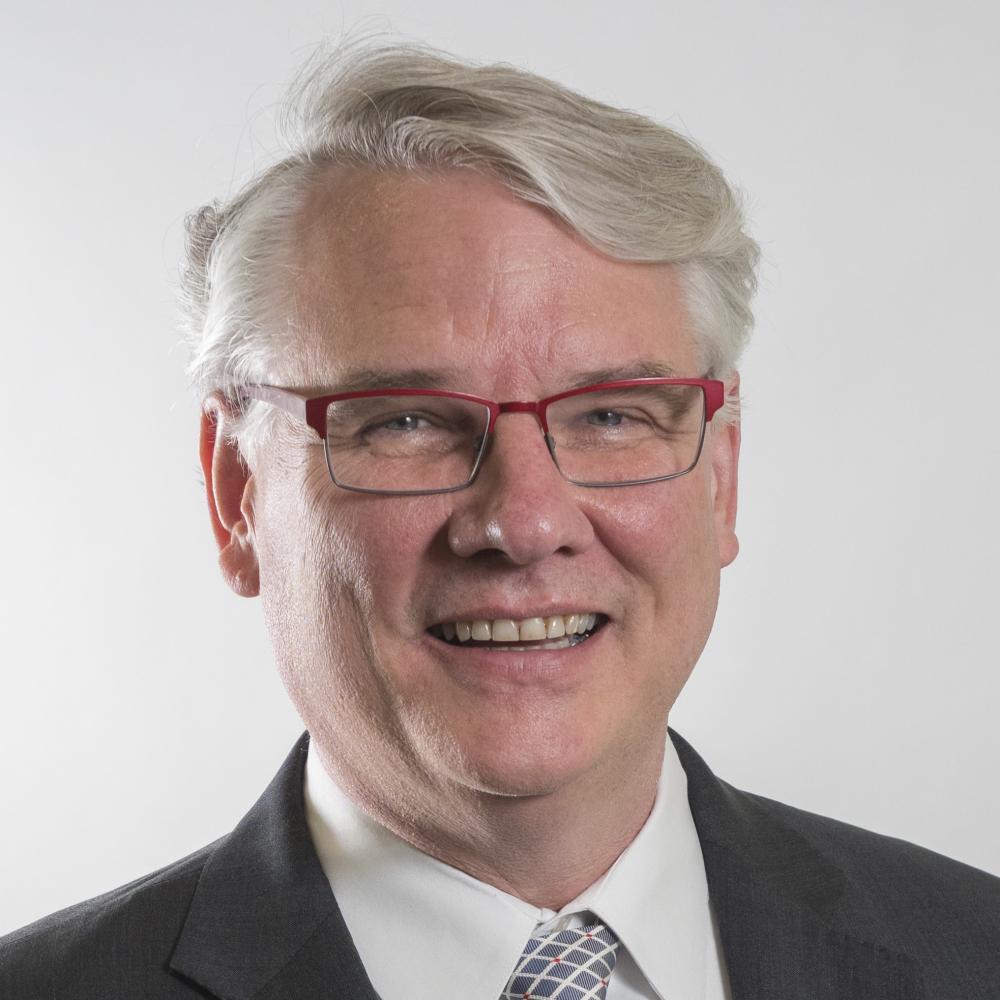 American Astronomical Society
Dr. Kevin B. Marvel has served as the Executive Officer for the American
Astronomical Society, the largest professional organization for
researchers in astronomy and related disciplines, since July of 2006. He
received his PhD in Astronomy in 1996 from New Mexico State University.

Dr. Marvel serves on the Executive Board of the National Capitol Area
Council of the Boy Scouts of America and has served on the governing
boards of the Council of Engineering and Scientific Society Executives and
of the American Institute of Physics. During his spare time, he enjoys
fly-fishing, sailing, hiking, skiing, and reading.