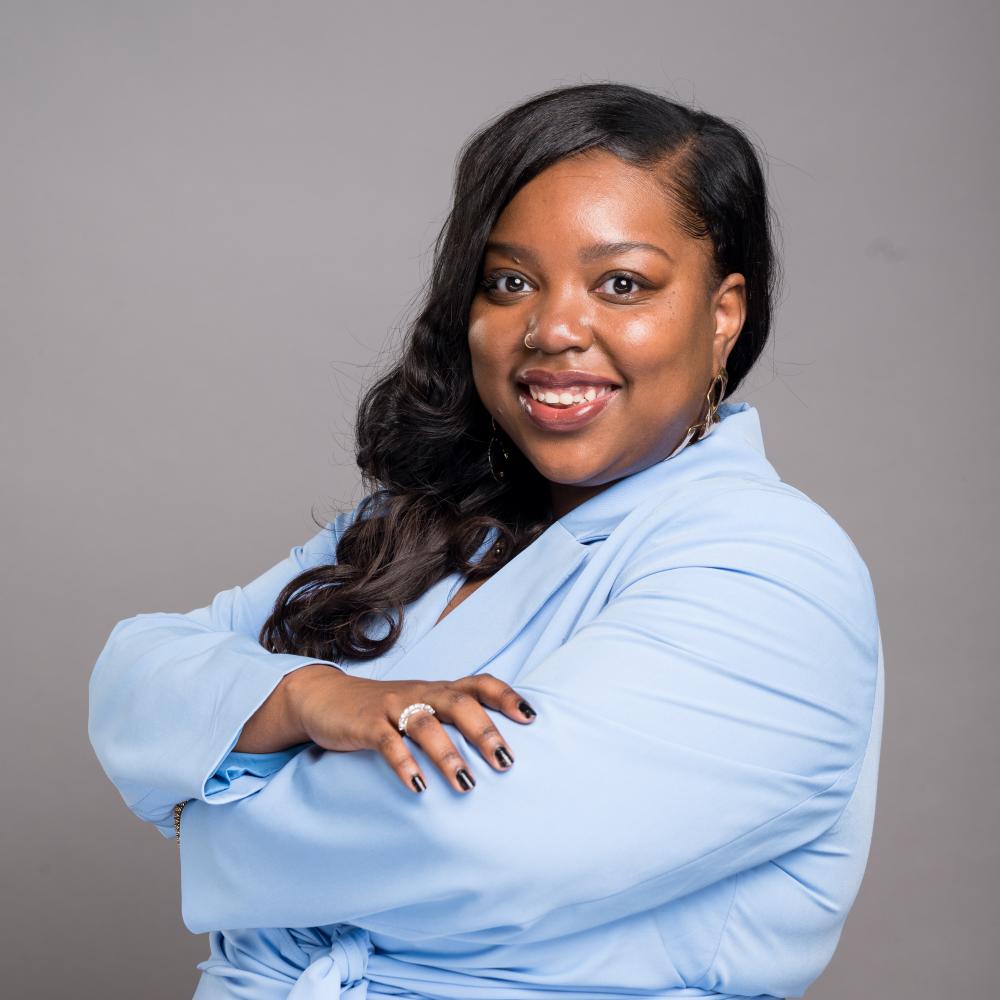 PhD Candidate in Urban Education Policy, USC Rossier School of Education
Aireale Joi Rodgers is a research assistant at the Pullias Center for Higher Education and a PhD candidate in the Urban Education Policy program at the University of Southern California. She is fundamentally interested in developing practices that disrupt and reshape historical inequities towards justice for historically minoritized students pursuing higher education. Mainly, Aireale's scholarship explores the connection between interpersonal and organizational learning towards institutional change in higher education. Her dissertation examines processes of racial meaning-making in classroom teaching and learning at white serving institutions of higher education (WSIs). Aireale holds a B.S. in Social Policy and an M.A. in Learning Sciences from Northwestern University's School of Education and Social Policy.
When not thinking about equity and justice in higher education, Aireale is volunteering at her church, FaceTiming with her 3-year-old Goddaughter, Michaela, or scouring books by fantastic womxn of color, like bell hooks, Audre Lorde, and Gloria Anzaldúa, for inspiration.