Using Data for Equity in Graduate Education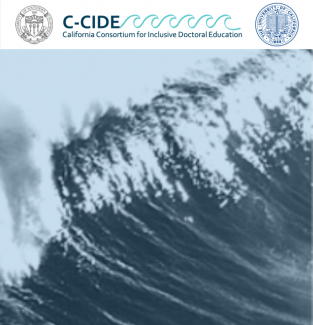 C-CIDE will be hosting a public event on March 22, 2021 from 10:00 - 11:15 a.m. PT, which may be of particular interest for IGEN societies and partner departments, that will dedicate time talking through examples of data dashboards, an increasingly common tool that organizations are using to make key metrics publicly available.
Here's an example from the University of California system.
Please feel free to download the full flyer and share it with your colleagues.