Inclusive practices workshops at IGEN National Meeting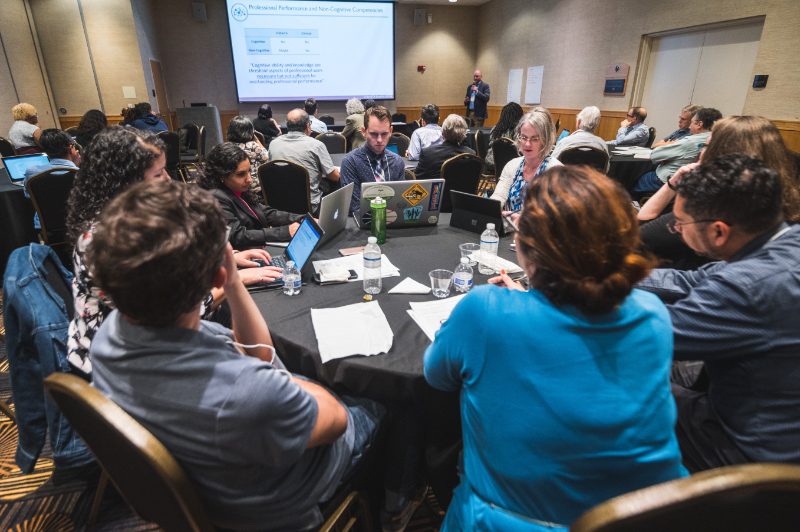 Photo used with permission by: Carlos Romero, © 2019 Romero Photoworks
Holistic Review is an evidence-based practice for identifying talent and increasing diversity in higher education. Julie Posselt and Casey Miller are leading workshops to help admissions committee to…
learn the research basis for holistic review;
discuss practical applications to graduate admissions
assess how holistic review can support broader institutional change efforts for diversity, equity, and inclusion.
Use the Contact Us form to learn more!
Summary
IP & Research Hubs to host Holistic Review workshops at upcoming 2019 IGEN National Meeting in Orlando.