IGEN Bridge Application Portal now open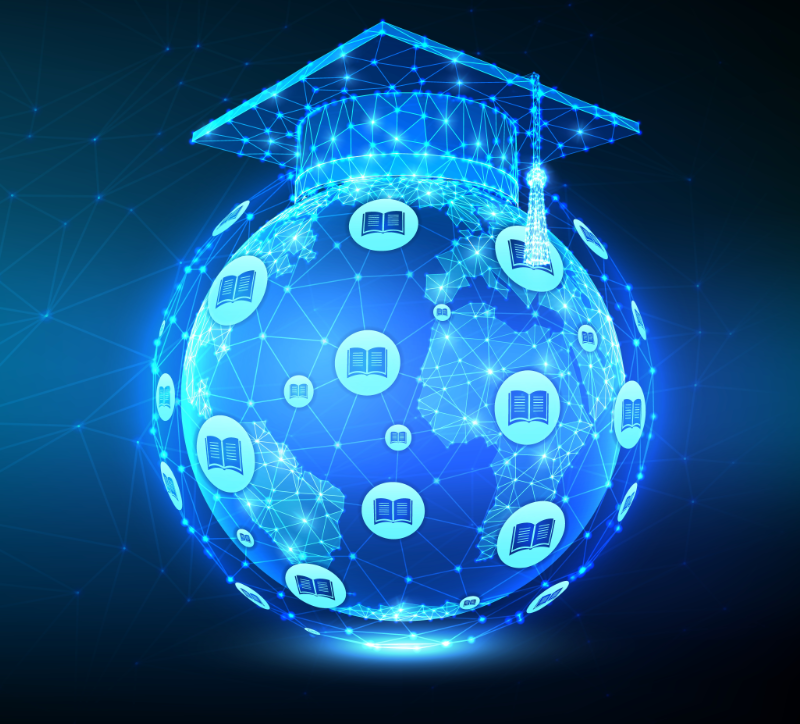 E-learning Concept [1106] used with permission. Designed by iuriimotov / Freepik
IGEN and its disciplinary society partners have launched its bridge program common application portal on December 15, 2020. Last year, which was the project's inaugural year, IGEN received nearly 200 applications of which 60 were successfully placed in partner institution's bridge programs and another 17 applicants accepted outside offers to graduate programs elsewhere. So in total, IGEN aided 77 students enter graduate school in the Fall of 2020 and look to help even more during this open graduate application season.
To learn how your department can participate, connect with your society's bridge team!
Summary
IGEN, it's disciplinary society partners and bridge program partner institutions are accepting applications now through March 31, 2021. Click title above to learn more about the program.